Key Financial Metrics for AEC Firms
Key Financial Metrics for AEC Firms
In this presentation, Greg shows the Architecture, Engineering and Construction senior executives how to take the data they have and turn it into data they can manage by. He shows them how to use the Simple Numbers concepts to produce reports on time and in a format that even non-accountants can read and act on. Once you have the data you need, learn the best practices and strategies of how to get your firm profitable and make an impact from being an Senior Executive.
Best for:
Senior Executives, CEOs, Directors, Principals
Difficulty:
Duration:
2.5 Hours
Learning Objectives
A foolproof formula to calculate how much the senior executives and staff should be paid
How to calculate and maximise labour efficiency
5 forces to drive more cashflow
Financial statement comparisons between three firms to discover common mistakes and best practices
Cost Estimation
These are some great careers that this course will prepare you for:
Accounting and Finance, Finance, Senior Credit Controller/Accountant
Online Learning for Architecture, Construction and Engineering Firms
---
---
What our Members are Saying
---
If you want to get ideas out of your brain and into 3D design, or even to 3D printing like me, this is the place to go.
We are excited to roll out this world-class training platform to our Australian and overseas offices.
I really enjoyed the videos, they are so clear and easy to understand. So amazing to see what can be done with Rhino!
This learning platform is world class. Our first and second-year students are now producing work previously only reserved for Masters-level students.
---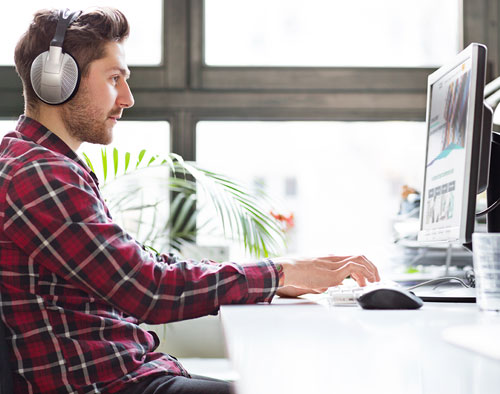 Ready to Learn from the Best?
Get started with an ArchiStar membership. It includes our world-class online courses, time-saving software applications and member discounts on the software you use every day.
See Plans and Pricing