How to Fill up Live Events, Workshops and Webinars
How to Fill up Live Events, Workshops and Webinars
This course is a complete end to end training on how to design and fill up events. It's designed for the Architecture, Engineering and Construction markets, and the principles are universal to any industry. The instructor Robert Coorey, MBA, is one of the world's leading marketing experts, and has successfully placed tens of thousands of people into live events, executive briefings and webinars just in the last few years. He's also a specialist at securing large corporate sponsors to help fund and promote the events. The events can be live events, online webinars, information sessions, product launches, lunch and learns, executive briefings and much more.
Best for:
Business owners, Directors, Principals, Founders, CEOs, Marketing professionals, Event managers
Difficulty:
Duration:
1.5 Hours
Learning Objectives
Advanced ways to find a starving crowd for your event
How to fill up a live event and launch (seminar or webinar)
How to get Strategic Partners and Sponsors helping to fund and promote your event
Little-known ways to fill up events on low budgets
Facebook
LinkedIn
Marketing
Sales
These are some great careers that this course will prepare you for:
Director of Sales, Marketing Communications Manager, Marketing Jobs, Marketing Manager, Marketing Project Manager, Sports Marketing Jobs, Web Marketing Specialist
Related Courses
Increase your expertise and become a successful professional, check our courses:
---
Online Learning for Architecture, Construction and Engineering Firms
---
---
What our Members are Saying
---
I really enjoyed the videos, they are so clear and easy to understand. So amazing to see what can be done with Rhino!
We are excited to roll out this world-class training platform to our Australian and overseas offices.
This learning platform is world class. Our first and second-year students are now producing work previously only reserved for Masters-level students.
If you want to get ideas out of your brain and into 3D design, or even to 3D printing like me, this is the place to go.
---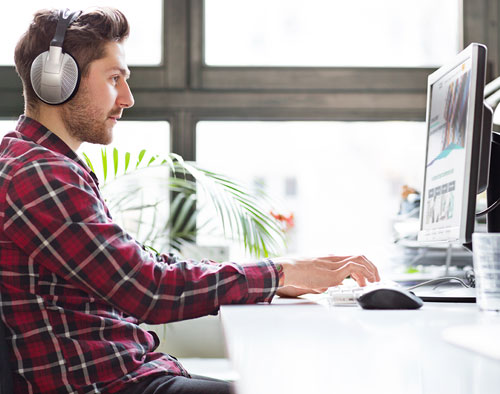 Ready to Learn from the Best?
Get started with an ArchiStar membership. It includes our world-class online courses, time-saving software applications and member discounts on the software you use every day.
See Plans and Pricing