Greg Crabtree
Greg Crabtree is a speaker, author, entrepreneur and financial expert.
After spending five years inregional accounting and three years as Vice President of operations/controller for a local bank, Crabtree used his entrepreneurial skills to develop Crabtree, Rowe & Berger, PC, a CPA firm dedicated to helping entrepreneurs build the economic engine of their business. In addition to serving as the firm's CEO, Crabtree leads the business consulting team—helping clients align their financial goals with their profit model and their core business values.
In 2011, Crabtree published his first book "Simple Numbers, Straight Talk, Big Profits" where he shares his core principles of how to turn your business into a wealth building engine. Crabtree's community service includes Boys and Girls Clubs of America National Area Council Member, Entrepreneurs' Organization Global Board (2006 to 2009), ALS Association of Alabama, Boys and Girls Clubs of North Alabama, Atlanta chapter of The Entrepreneurs' Organization (EO) past board member.
Crabtree is a frequent speaker at EO Chapter events, EO's Accelerator Money Day program and the U.S. State Department's New Beginnings program for international entrepreneurs.
Specialist Courses
Increase your expertise and become a successful professional, check our courses:
---
What our Members are Saying
---
If you want to get ideas out of your brain and into 3D design, or even to 3D printing like me, this is the place to go.
We are excited to roll out this world-class training platform to our Australian and overseas offices.
This learning platform is world class. Our first and second-year students are now producing work previously only reserved for Masters-level students.
I really enjoyed the videos, they are so clear and easy to understand. So amazing to see what can be done with Rhino!
---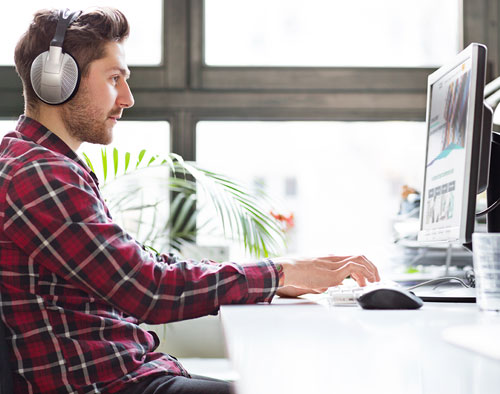 Ready to Learn from the Best?
Get started with an ArchiStar membership. It includes our world-class online courses, time-saving software applications and member discounts on the software you use every day.
See Plans and Pricing