Autodesk Navisworks Manage 2018
Autodesk Navisworks Manage 2018
This course will teach you how to use Navisworks to open and combine 3D models, navigate around them in real-time and review the model using a set of revision and documentation tools including comments, redlining, viewpoint, and measurements.
Best for:
Architects, Engineers, Contractors.
Difficulty:
Duration:
6 Hours
Learning Objectives
Understand the Navisworks Interface
Start a project and use some of the basic tools to review and coordinate information
Manipulate elements and control how they are viewed
Utilise Navisworks 4D (time) elements
Understand how to animate and script in Navisworks
Using Navisworks quantification tools
Clash detection
Rendering in Navisworks
3D Modelling
Animation
Architectural Design
Building Analysis
Cost Estimation
Data Analysis
Digital Modelling
Digital Optimization and Performance
Documentation
Produce Photo-realistic Renders
Rendering
These are some great careers that this course will prepare you for:
2D/3D Animator, Animation Professional, Architectural And Urban Design Specialist, Civil Engineer, Data Scientist, Design Engineer, Digital Design Engineer, Digital Optimisation Consultant (Architect/Engineering Firms, Urban Data Analyst (Business Consultancy Firms)
Online Learning for Architecture, Construction and Engineering Firms
---
---
What our Members are Saying
---
This learning platform is world class. Our first and second-year students are now producing work previously only reserved for Masters-level students.
I really enjoyed the videos, they are so clear and easy to understand. So amazing to see what can be done with Rhino!
We are excited to roll out this world-class training platform to our Australian and overseas offices.
If you want to get ideas out of your brain and into 3D design, or even to 3D printing like me, this is the place to go.
---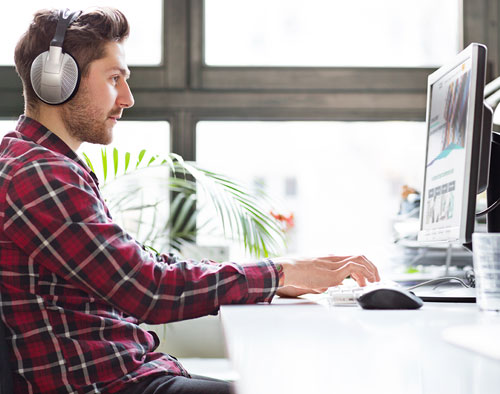 Ready to Learn from the Best?
Get started with an ArchiStar membership. It includes our world-class online courses, time-saving software applications and member discounts on the software you use every day.
See Plans and Pricing