Atmospheric Architectural Drawings
Atmospheric Architectural Drawings
Ever wanted to add atmosphere to your plans and section but don't know how? This course will teach you all you need to know about adding shading and effects to your architectural drawings to give it that extra zest you are looking for. You will learn to work across multiple programs such as CAD and BIM Programs as well as Adobe CC Photoshop and Illustrator to get the desired effects you want to express in your drawings.
Best for:
Designers looking to add atmosphere to any PDF plan, section or isometric drawing.
Difficulty:
Duration:
4 Hours
Learning Objectives
Learn how to add and edit image in Adobe Photoshop
Learn how to adjust lines and line weights in Adobe Illustrator
Learn how to work with multiple dimensional images in Adobe Photoshop
Learn how to find and edit images of people, furniture and the environment and place them into an image.
Architectural Design
Design Experience
Image Editing
Produce Photo-realistic Renders
Visual Effects
Visualisation
These are some great careers that this course will prepare you for:
3d Parametric Design And Visualisation Specialist, Architectural And Urban Design Specialist, Architectural visualiser, Creative Design Assistant, Designer, Freelance Creative/Graphic Designer, Graphic Designer, Interior Designer, Product Design, Product Designer, Product visualiser, Visual effects artist
Online Learning for Architecture, Construction and Engineering Firms
---
---
What our Members are Saying
---
We are excited to roll out this world-class training platform to our Australian and overseas offices.
This learning platform is world class. Our first and second-year students are now producing work previously only reserved for Masters-level students.
If you want to get ideas out of your brain and into 3D design, or even to 3D printing like me, this is the place to go.
I really enjoyed the videos, they are so clear and easy to understand. So amazing to see what can be done with Rhino!
---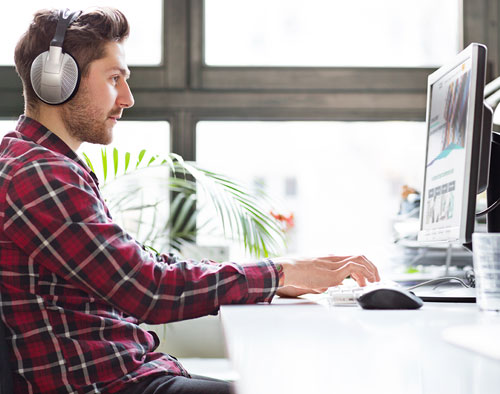 Ready to Learn from the Best?
Get started with an ArchiStar membership. It includes our world-class online courses, time-saving software applications and member discounts on the software you use every day.
See Plans and Pricing